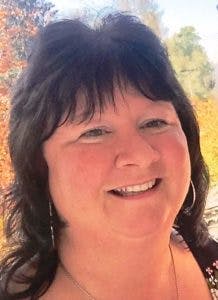 A Little Bit About Me…..
My family and I have lived in Maple Ridge (Haney) for 40+ years.
Over the years I have been involved with charity and volunteer work as well as belonging to the Maple Ridge Kinettes to help in the community and with Cystic Fibrosis.
To name a few, I support the REALTOR® Thanksgiving Dinner, Christmas Food Hamper, REALTOR® Care Blanket Drive and the Christmas Adopt a Family.
A licensed REALTOR® since 2005, I provide a balance of professionalism and compassion for all my clients as I truly believes it's all about you!
With extensive experience in customer service and sales, I have acquired the skill to ask the right questions, listen effectively and understand what really matters to you.
Family and friends are a big part of her priorities in life…